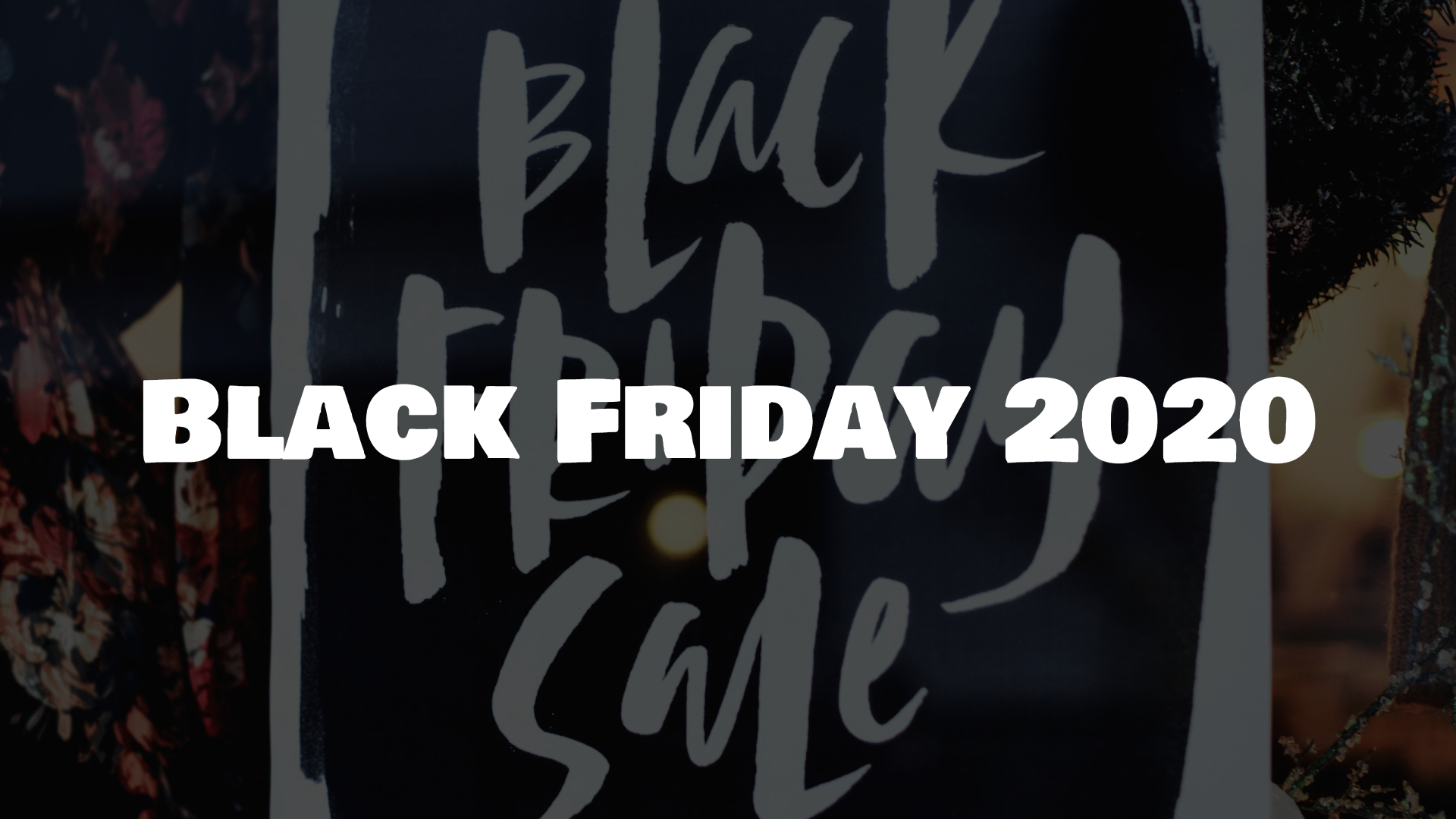 27/11/2020
News
Looking for great Sales Coupons and Deals. Today is Black Friday and it's one of the days in the year where many business are promoting various discounted offers and sales. There are even software companies and providers that are offering discounts on their SaaS solutions and we will include some on our list. There are too many to include in this post so we just picked a few to share but before we share these let us know what has been your favourite Black Friday deal, sale or coupon so we can share this with the rest of the Sales Coupons Deals community.
A collection of discounted SaaS software tools for every entrepreneur. These are lifetime deals so you only need to pay once. Thanks to the team at Buy Software Apps for sending us this information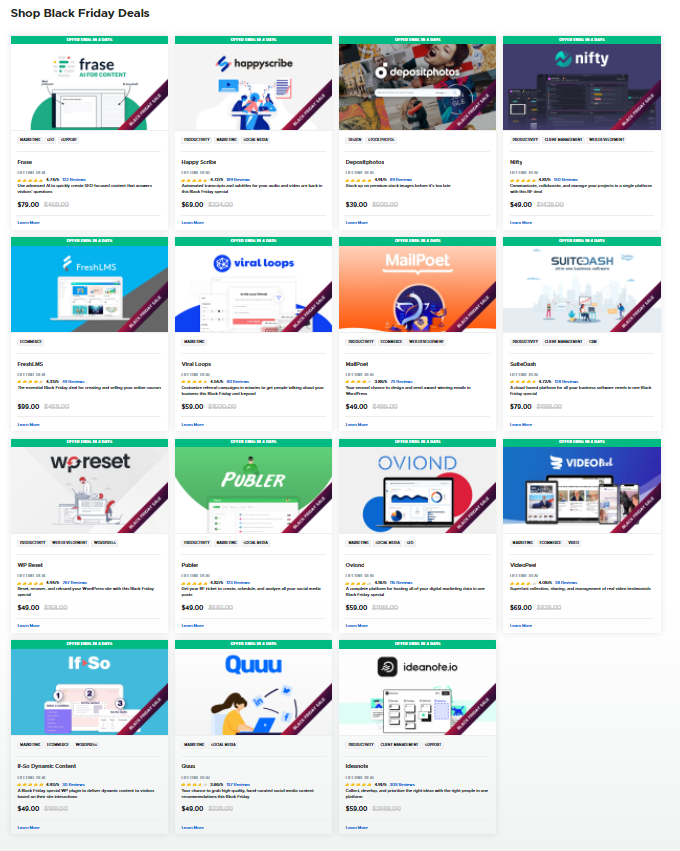 The list of Black Friday deals are:
These deals are for a limited time only so make sure you check them out before they end.
There's a number of deals on eBay for Black Friday and most of them will disappear in just a few seconds. You need to be an eBay Plus member to buy these items and the yearly cost to become a member is $49pa – it will be worth it for some users.
It seems like the most popular are the Apple AirPods. Here's a list of the deals:

Amazon is also having a Black Friday sale. Like eBay, you need to be an Amazon Prime to buy these items. The Nintendo Switch with Mario Kart 8 Deluxe seems to be a good deal.

Up to 30% off over 2000 products.


LovelyWholesale Black Friday Sale – Total $88 Coupon & Down to $0.99

There are too many deals to list them all here but if there's any that catches your attention let us know. Happy Black Friday!