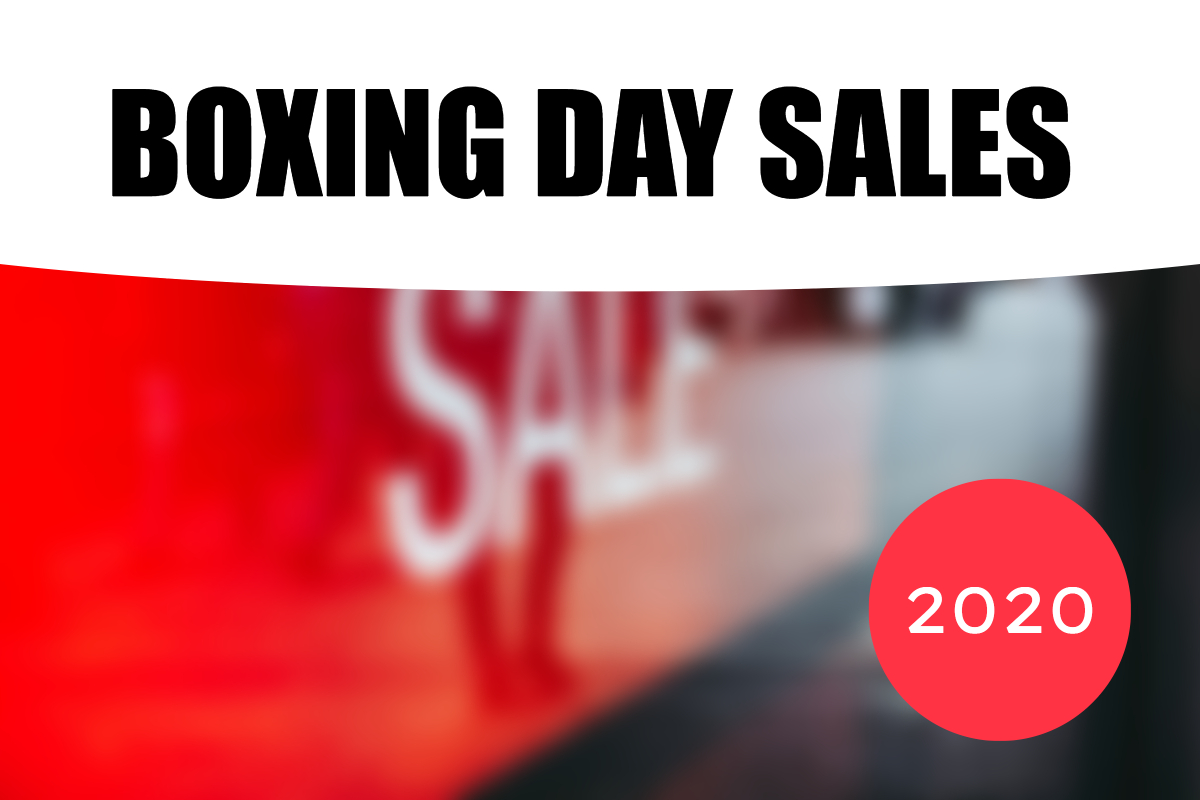 26/12/2020
News, Sale Events
It's that day of the year were Christmas sales are over and it's time to snap up a good deal on Boxing Day. There are a number of boxing day sales and you can even use coupons to get further discounts. Here's a list of sites that are having Boxing Day deals. If there's one you would like us to add please contact us.
Here's a snapshop of some of the top Boxing Day sale items that are on the Amazon Store: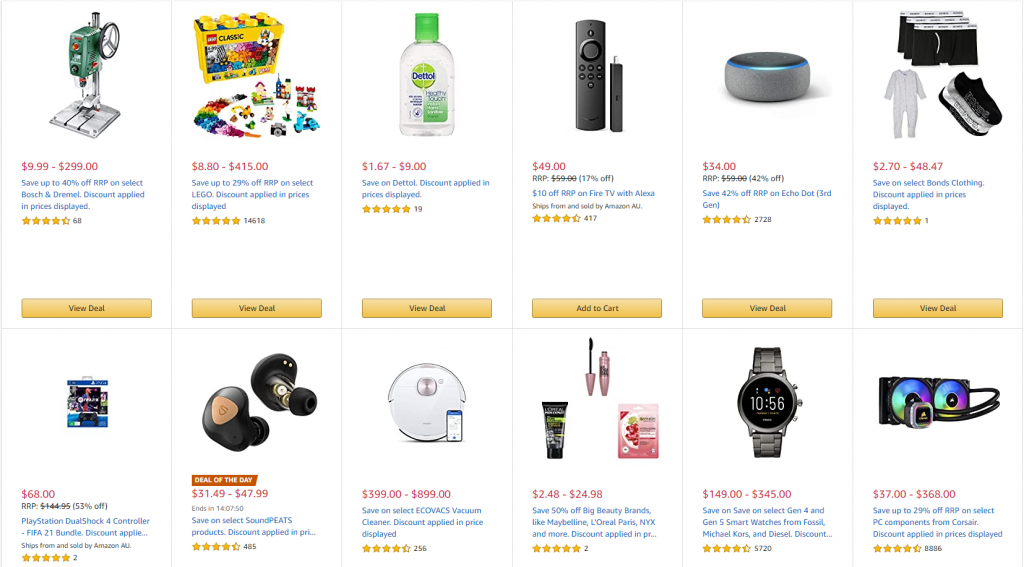 Up to 60% off Boxing Day sales on eBay:

If you're looking for UGG boots then you're in luck. Have a look at some of the boxing day sale items. Use the coupon BOXING20 to get 20% OFF on selected styles:

Get up to 20-50% OFF selected styles on the Merrell Australia store boxing day sale website. This end on the 11th January so get it now before stock runs out.

The Athlete's Foot is having up to 40% off for their boxing day sale. Go check them out because the sale ends on the 28th December 2020.

Here's the JB HI-FI catalogue that lists some of the Boxing Day sale items: