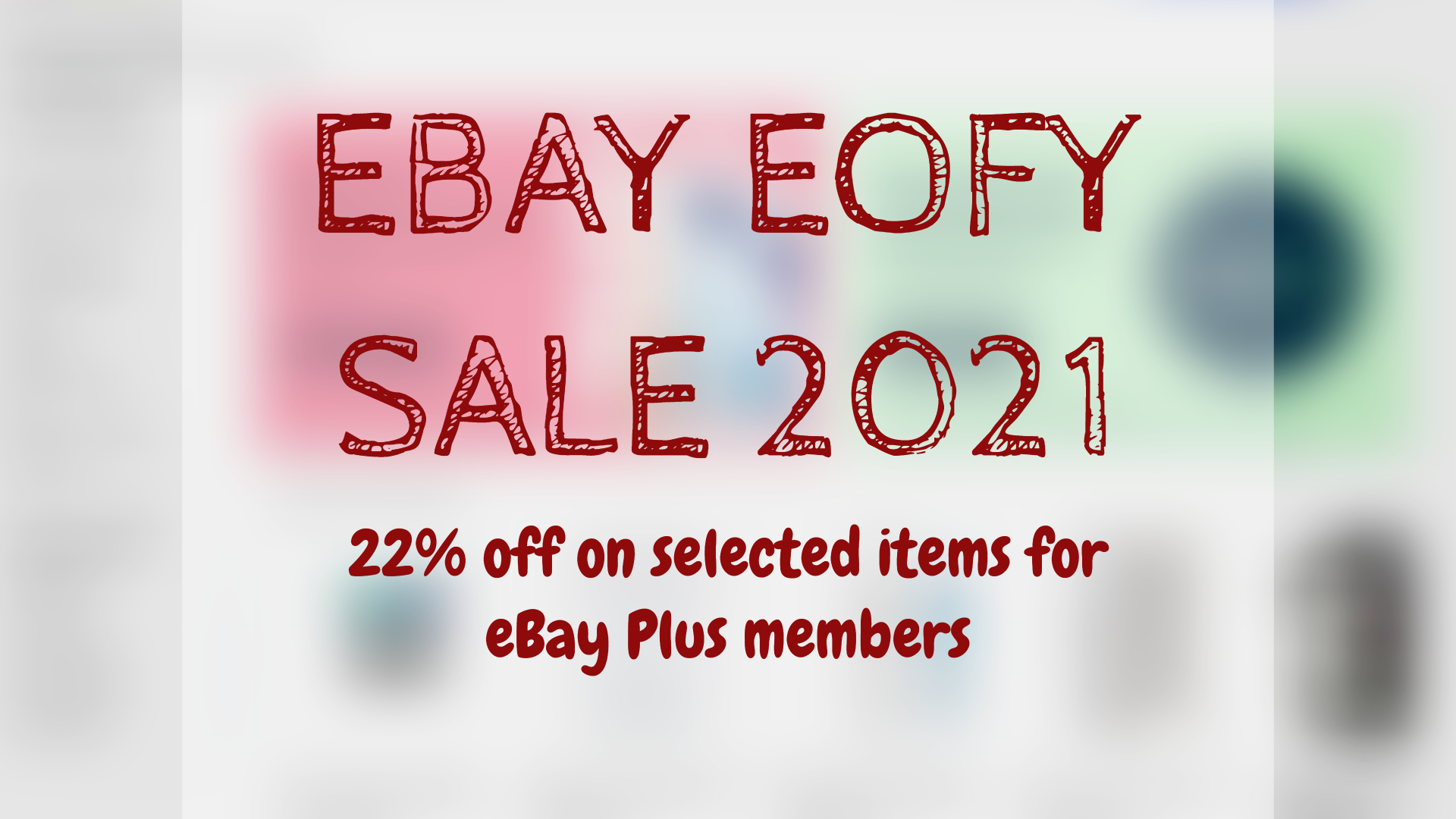 15/06/2021
News, Sale Events
It's that time of the year were retailers are having an end of financial year sales. eBay is one of these companies where they are offering 22% off for eBay Plus members and 20% off for non-eBay Plus members on millions of items on eBay (you need to check their terms and conditions to see which items) but here's a link: https://ebay.us/ESuySb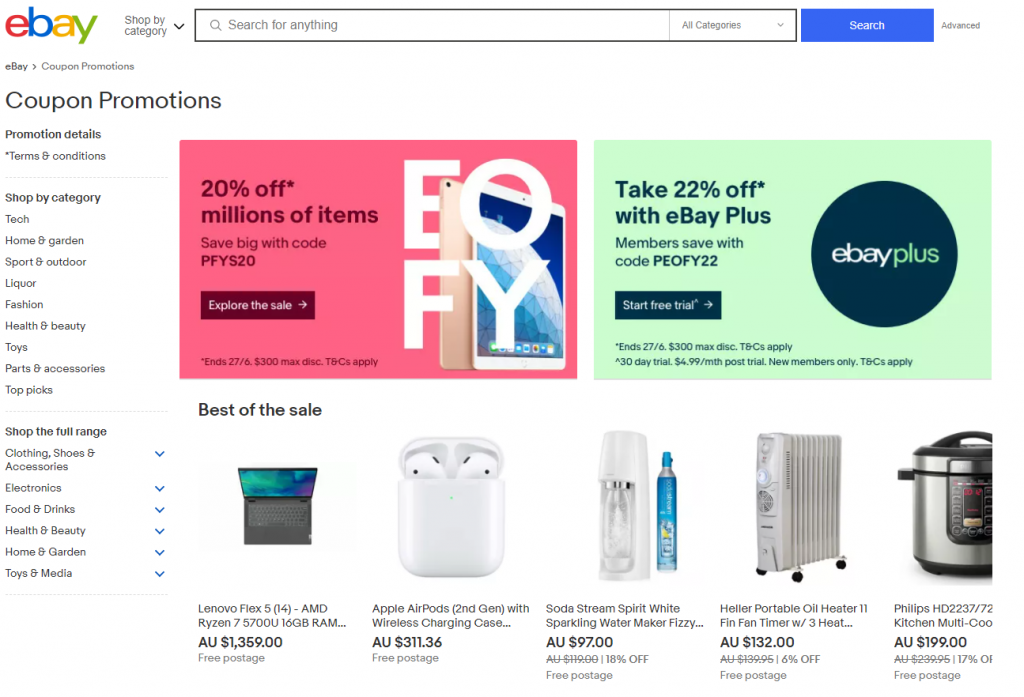 The coupon code for the eBay plus members is PEOFY22 and for the non-eBay members, it's PFYS20. These coupons end on 27/6/2021 and have a $300 max discount.
It may be the time of year where many people are frantically throwing out their leftover clothes, books, DVDs, and other belongings to make room in the home for new things. However, what many people don't realise is that it's also one of the best times to purchase new items for the home, using the leftover items as an excuse.
How would you feel if you were offered an end of financial year deal to buy your favourite brand at a discounted price? We all experience the end of financial year sales and get a chance to grab a gift at a discount. Every year, companies come up with deals that let customers buy their products at a discounted price during the financial year. End of financial year sales on eBay is a great and exciting way to buy gifts, electronics, art and other items at a discounted price.