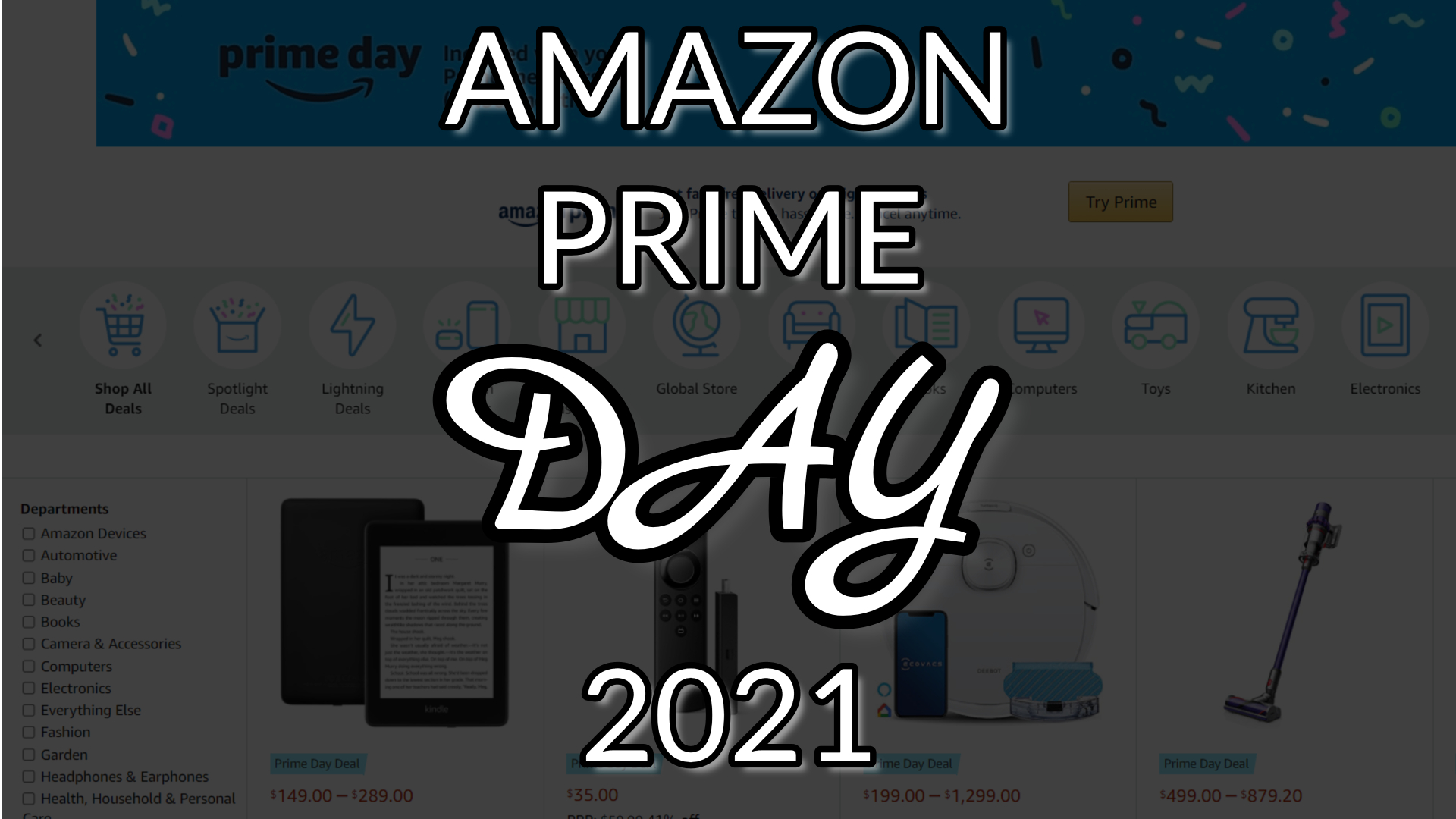 21/06/2021
News
It's that time again and that means one thing for Amazon Prime members: It's Prime Day. Prime Day is a day when you can get awesome deals on Amazon and it runs for 2 days. You need to be a prime member and the cost to become one is only $6.99 per month or $59 a year and you get lots of benefits.
In summary, you'll get fast, free delivery, great entertainment, exclusive early access to deals and more. You will get free delivery on eligible orders over $49 shipped from Amazon international stores when you shop from the Amazon website.
Even if you sign up as an Amazon Prime member just to get the deals, you will definitely save money.
There are lots of categories on the Amazon website and this includes:
Spotlight deals
Lighting deals
Amazon devices
Small business
Global store
Home
Basketball
Books & Authors
Computers & Accessories
Door & Window
DVR & Media Players
Fitness & Fitness Equipment
Home & Garden
Entertainment & Movies
Health, Nutrition & Fitness
Home theater
Kids & Family
Lifestyle, Beauty & Fitness
If you visit the Amazon website, you will find everything from deals, discounts, news, reviews and product details along with a round-up summarizing the top products.
With a whole range of products in sale and some of the best deals on gift cards and electronics you may have ever experienced, Prime Day has something for everyone. You should check out all the latest products and deals that are currently up for grabs.
Amazon also offers a 30 day trial, so if you haven't used that already then it's time to use it now!