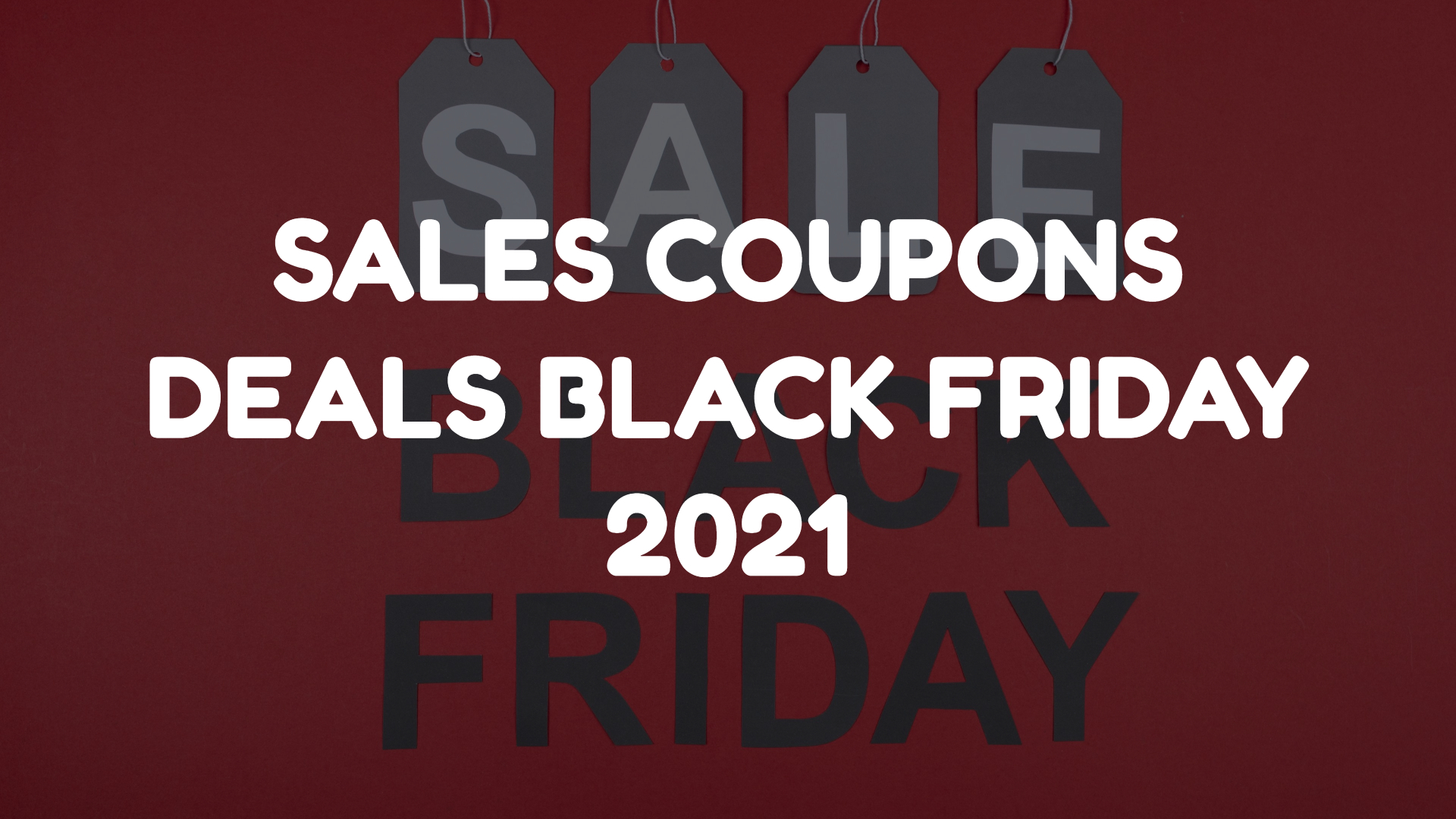 25/11/2021
News, Sale Events
It's another year and it's time for a Black Friday sale. In this post, we will be sharing several Black Friday sales, coupons or deals. There are too many retailers or e-commerce stores that are having some kind of Black Friday sale to post here but now is the perfect time to look for a deal and buy what you need.
LIFETIME DEALS
A collection of discounted SaaS software tools for every entrepreneur. These are lifetime deals so you only need to pay once. Thanks to the team at Buy Software Apps for sending us this information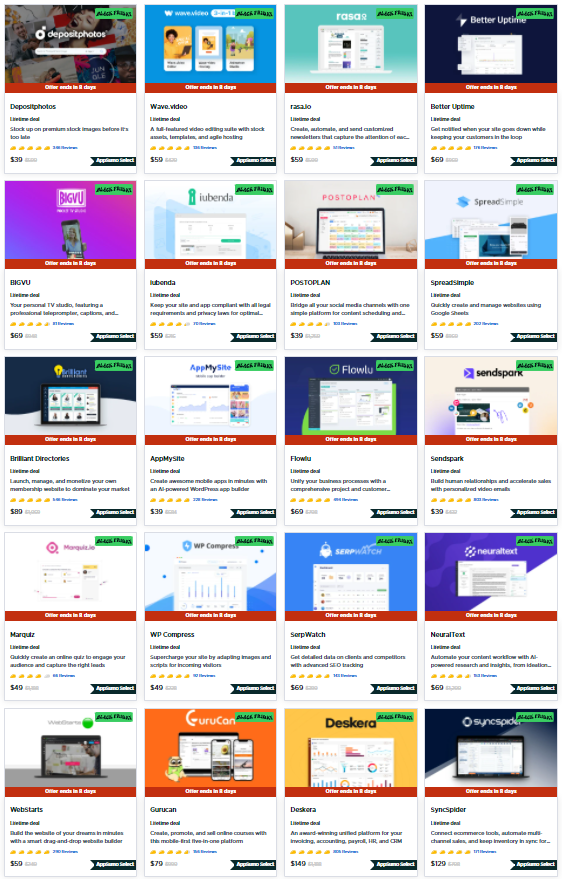 Here's the complete list of Black Friday lifetime deals available (note these deals are only available during the Black Friday sale):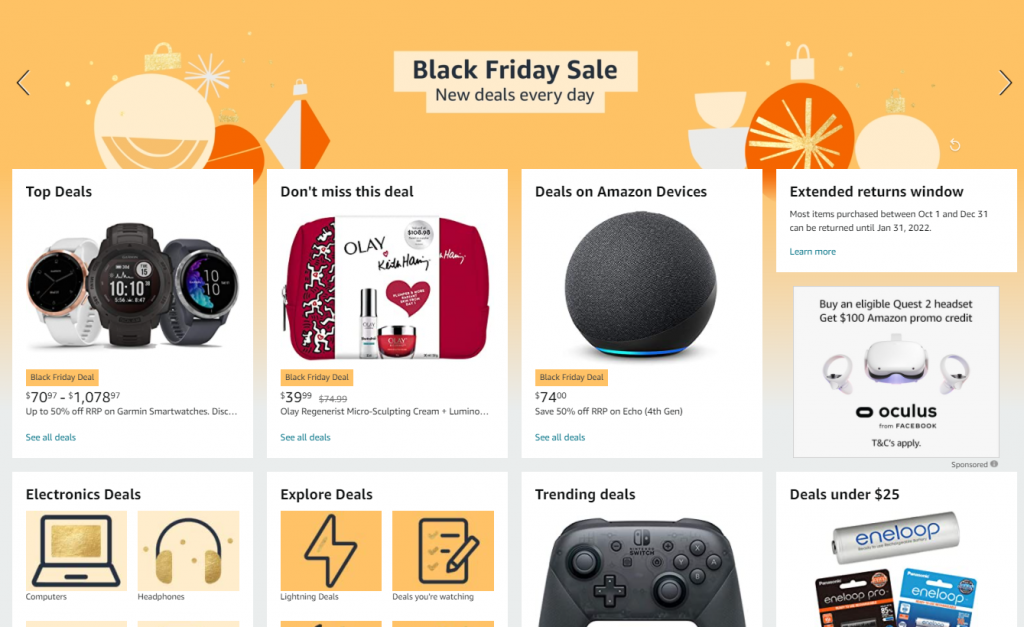 Amazon has some amazing deals and sales. You don't want to miss this out. Remember that you will need to be a Prime member if you want free and faster delivery.
eBay sometimes has pretty good deals for Black Friday. You may want to check them out.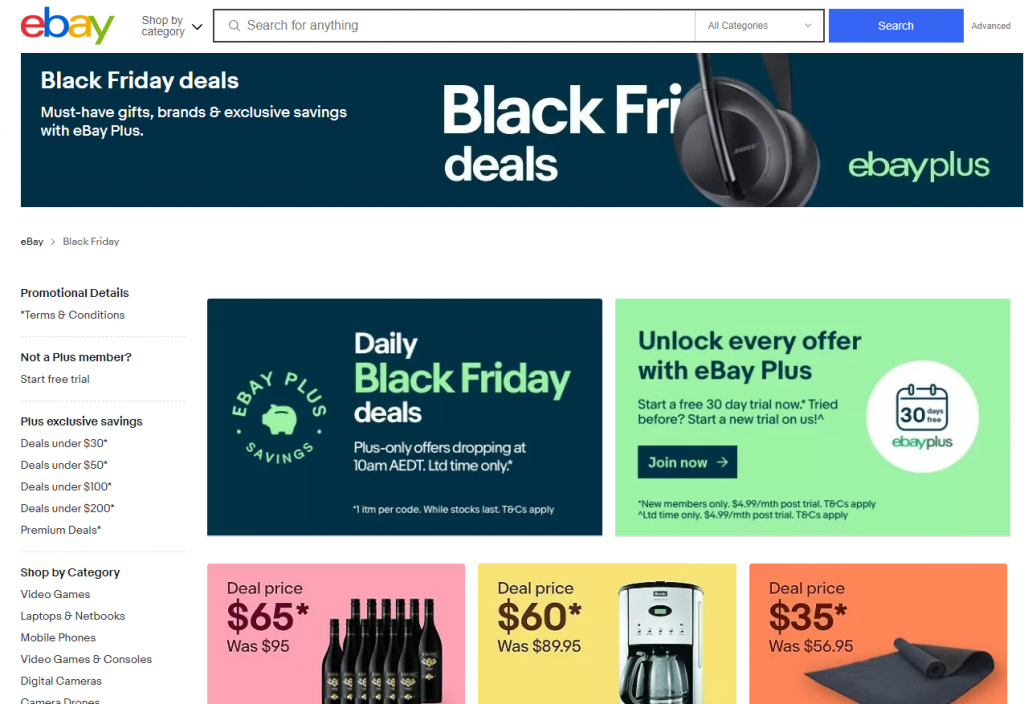 DEALS & COUPONS
VISION DIRECT: The Wait is Over. It's Officially Black Friday! 🌟 Shop the offers you've been waiting for, with up to 80% off everything plus an extra 12% off sitewide with the code: BF12OFFA. Click here
NOVO SHOES: 2nd Item 50% Off and Free Shipping – Weekend Only – AU ONLY Click here
Pharma Botanica: 20% Storewide Discount Click here. Click here
Kate Spade: Enjoy 30% off full price styles. Click here
Coach: Enjoy 20% off full price styles. Click here or 50% off Outlet Click here
ModelCo: 40% Off Sitewide with free Fibrelash mascara! Click here
Proviz: 20% OFF EVERYTHING! Click here
We actually want to find out what type of products or services did you buy on Black Friday so let us know. Don't forget there is also Cyber Monday if you missed out on any of the Black Friday deals.