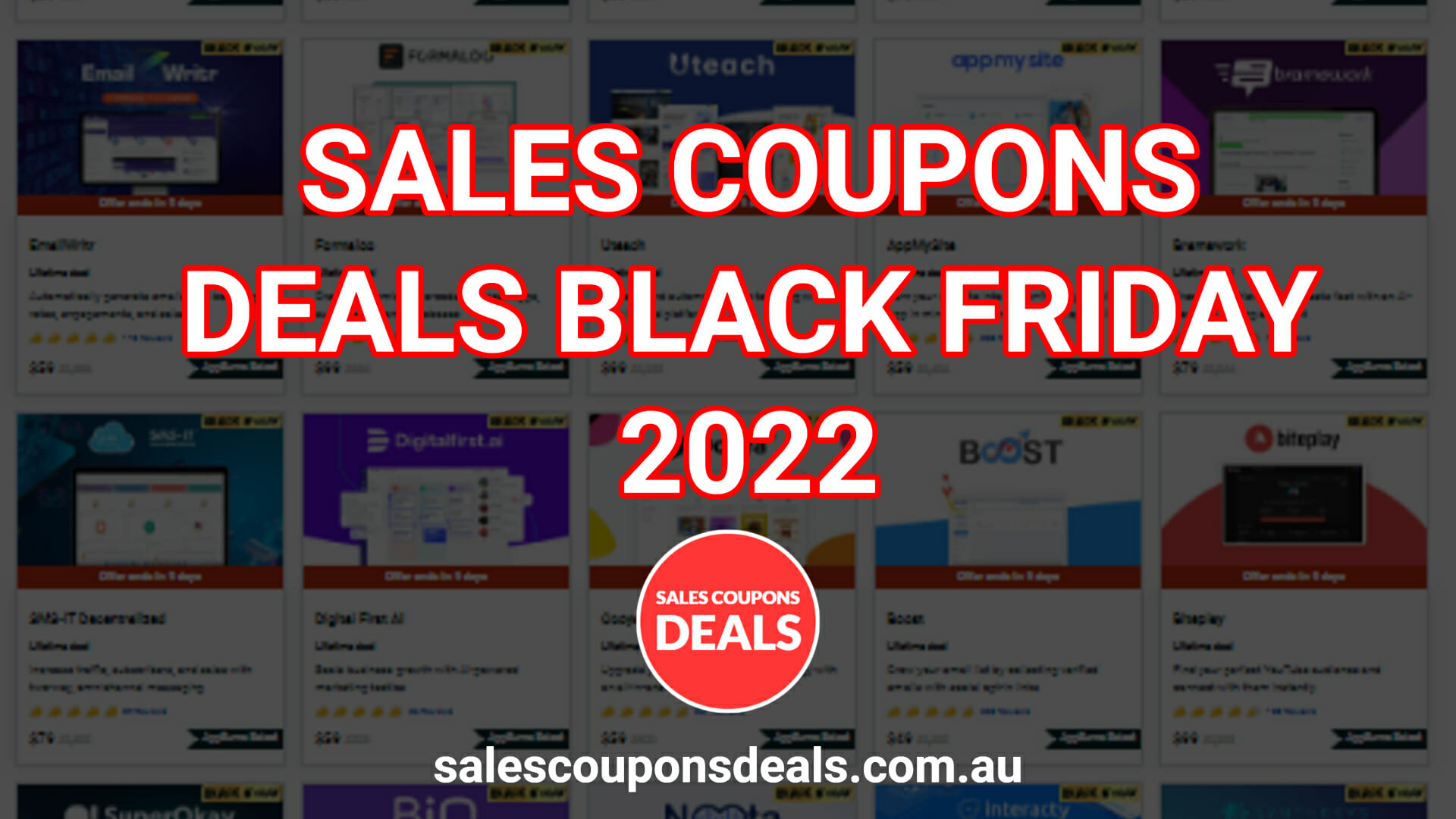 21/11/2022
Sale Events
It's another year and it's time for a Black Friday sale. In this post, we will be sharing several Black Friday sales, coupons or deals. There are too many retailers or e-commerce stores that are having some kind of Black Friday sale to post here but now is the perfect time to look for a deal and buy what you need.
LIFETIME DEALS
A collection of discounted SaaS software tools for every entrepreneur. These are lifetime deals so you only need to pay once. Thanks to the team at Buy Software Apps for sending us this information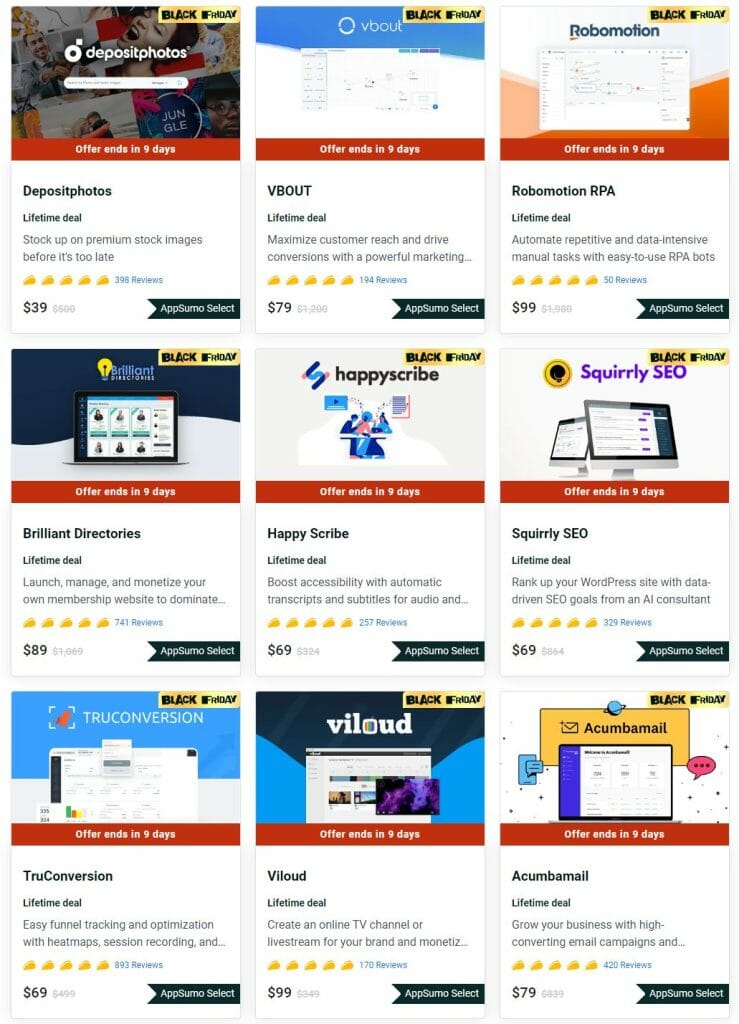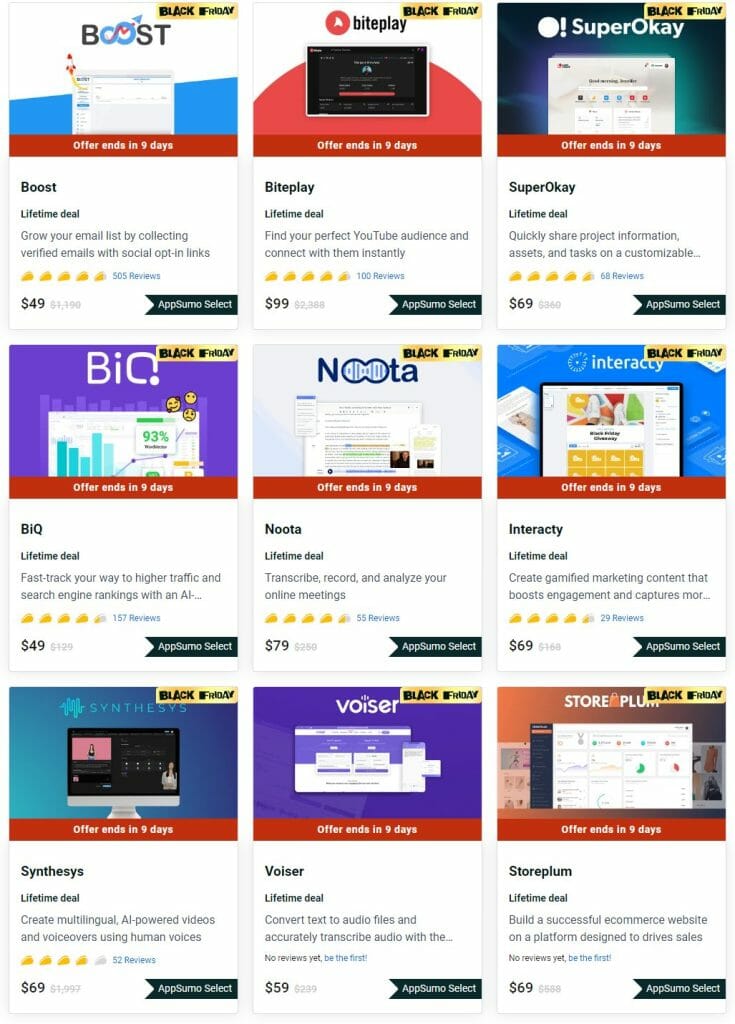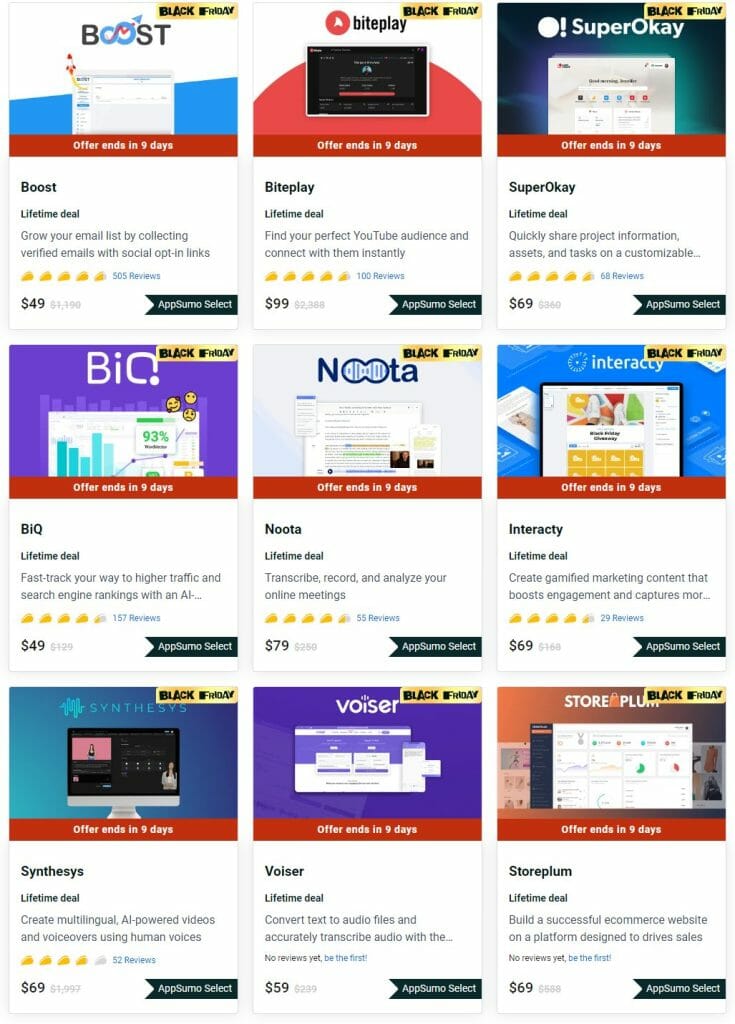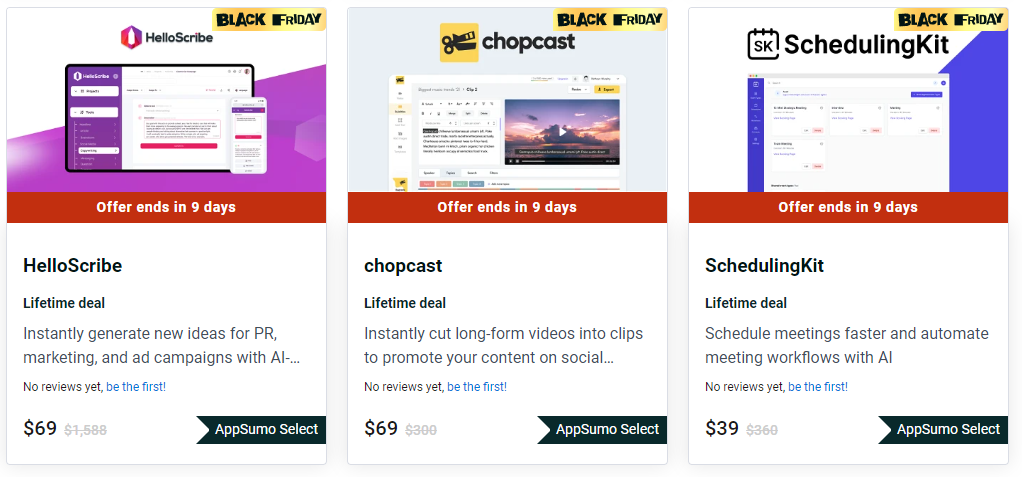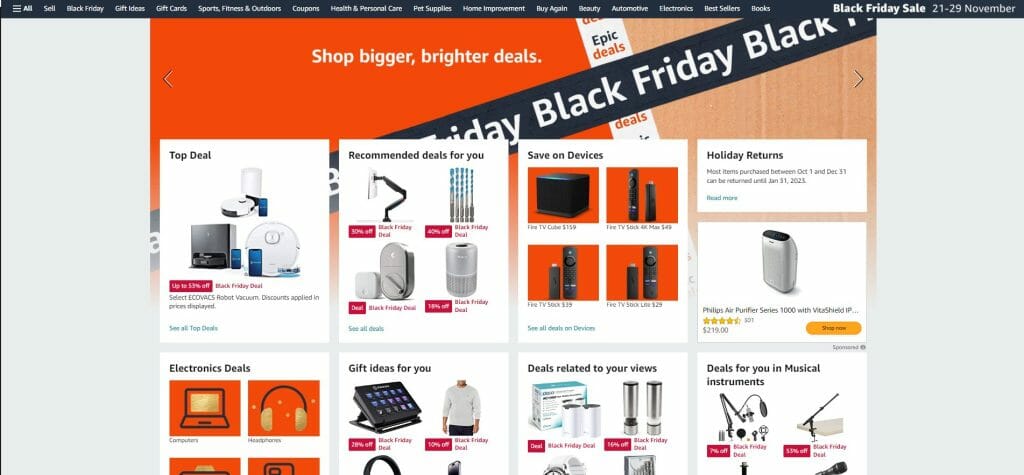 Amazon has some amazing deals and sales. You don't want to miss this out. Remember that you will need to be a Prime member if you want free and faster delivery.
eBay sometimes has pretty good deals for Black Friday. You may want to check them out.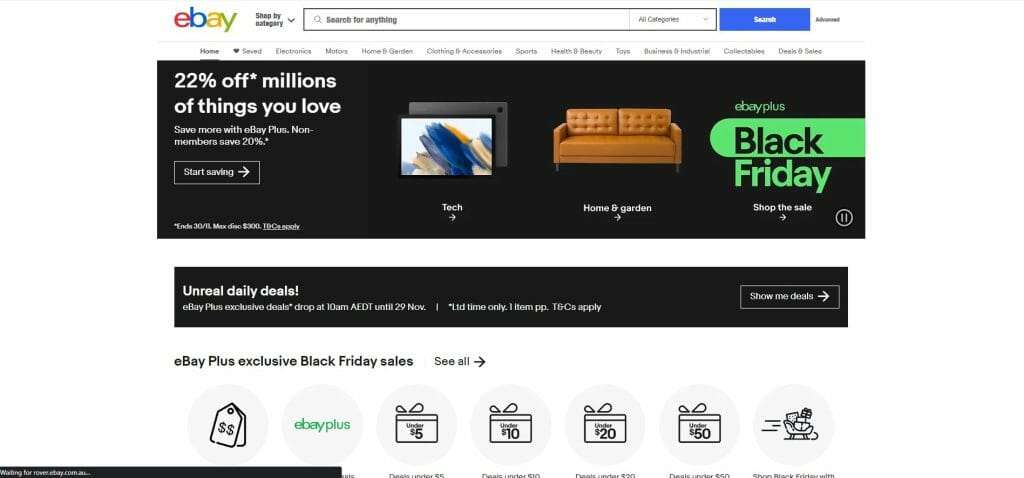 DEALS & COUPONS
UPDOWN DESK:  Black Friday & Cyber Monday Sale! free shipping ($80 average value)
-free cable tray ($49 value)
-free anti-fatigue mat ($99 value)
-free metal drawer ($149 value)
-free cable management kit ($25 value). Click here
UGG EXPRESS: Black Friday&Cyber Monday Sale Up to 80% Off
Black Friday & Cyber Monday Sale
Special offers on selected items include classic UGG boots and slippers, comfortable moccasins and loafers, trendy leather heels, flats and boots.
Dates: 21st – 28th of November
T&Cs Apply
Decathlon Australia: Online Exclusive: Extra 10% Off Black Friday Flash Sale Use code BLACKFRIDAY10 on Friday 25/11/22 starting at 8 pm until 8am on Saturday 26/11/22 for an extra 10% off. Click here
Fila: Black Friday! Minimum 50% Off Everything from Fila Click here
Coach: Black Friday Pre-sale – 20% off full price starts now, online only Click here
Boutiquefeel: Boutiquefeel Crazy Black Friday,Up to 90% Off Click here
We actually want to find out what type of products or services did you buy on Black Friday so let us know. Don't forget there is also Cyber Monday if you missed out on any of the Black Friday deals.